Posted by Stephanie Williams on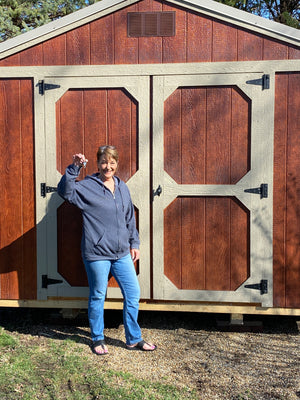 The She Shed is finally here!   The arrival of my shed: I have to admit this was a scary adventure watching this man deliver our she shed, but he has amazing talent! Watch this amazing transformation of unloading the shed from the truck to getting placed on the area we had prepped.    There was a little work involved, leveling the ground, placing thick concrete blocks where the shed would rest on (to avoid damage to the wood under the shed) and laying gravel under the shed. I quickly realized as my business continues to grow, we needed additional...
Posted by Stephanie Williams on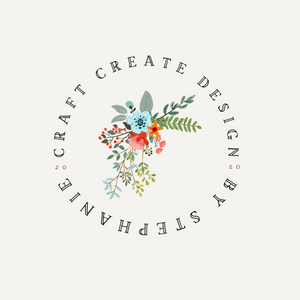 Craft Create Design is a place where we inspire creativity, easy DIY projects and tips and tricks on how to decorate your home. Teaching others budget friendly DIY gifts and home decor and how to make wreaths or centerpieces.